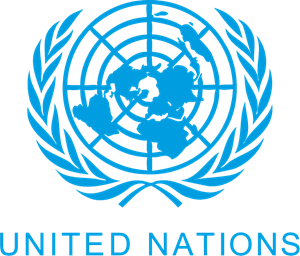 To commemorate United Nations Day, October 24, Dean John Quelch of Miami Business School and our students from over seventy countries, and the United Nations Association – Miami Chapter, cordially invite all Consuls and Honorary Consuls in South Florida for a global celebration in recognition of the outstanding work of the UN.

Program
5:30 p.m. – 5:35 p.m.
"Welcome to the University of Miami"
Vice President Lourdes Dieck-Assad, Global & Hemispheric Affairs
5:35 p.m. – 5:40 p.m.
"The United Nations And The Global Economy"
Dean John Quelch, Miami Business School
5:40 p.m. – 6:00 p.m.
"In the Red: Effects of Color on Global Investment Behavior"
Professor Henrik Cronqvist, Department of Finance, Miami Business School
6:00 p.m. – 6:10 p.m.
Closing Remarks
The Hon Marta Jaramillo, Dean of the Consular Corps in Miami, Consul General, Republic of Colombia

Reception to Follow


Location
Storer Auditorium & Cesarano Plaza
5250 University Drive, Coral Gables, FL 33146
Space is limited. Valet parking available for $10 or
self-park and pay via Pay-by-Phone.
For more information, contact Blanca Ripoll at (305) 284-5206.